ARTEMIS collects and analyses data that you can easily evaluate. See which recruitment activities are delivering real results and where there is room for improvement.
Powerful reporting for the right decisions

Detailed reporting
Set up reporting in ARTEMIS down to the smallest detail and take advantage of all the benefits of a data-driven recruitment process.

Optimise the entire recruitment process
Optimise your advertising spend and your entire recruitment process. Find out which channels are worth advertising in and find the ideal recruitment process.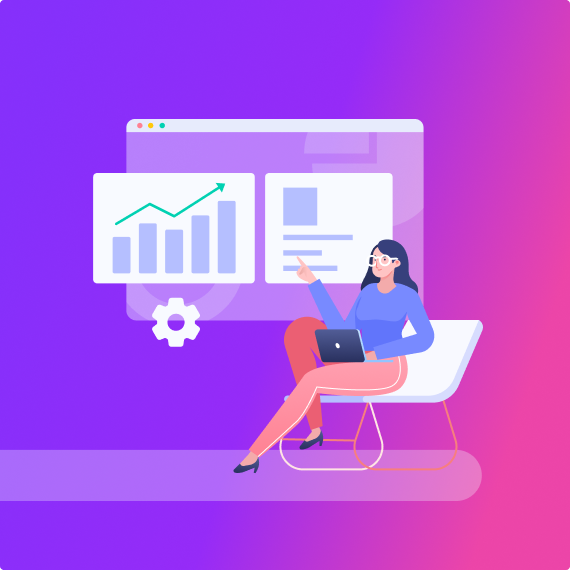 Individual reports based on your HR and Business needs
Customization of reports for HR and business needs
We prepare reports in one click, saving you days spent repetitively compiling excel spreadsheets.
Candidate data reporting
Use all information related to candidate acquisition to your advantage. Compare different sources, channels, social networks and more.
Overview of recruitment performance
Get access to detailed metrics and keep detailed recruiting data at your fingertips. Define ideal recruitment processes and improve key KPIs.
Reporting for C-level
Identify weak and strong points of recruitment activities. Monitor process performance and improve recruitment in every aspect.
Courious to see what Digital HR, HR automation and online HR reporting looks like in practice.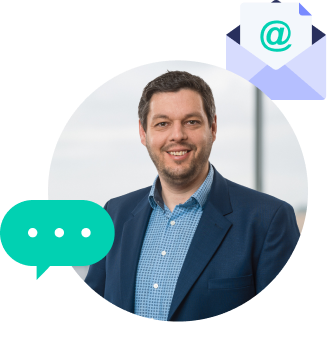 Michal Novák
HR Systems integrator
+420 732 116 117
michal@artemis.careers
LinkedIn
Want to know how to go full HR digital in your company?
Call Us For Advice + 420 732 116 117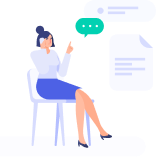 Onboard Paperless
We will connect your HR information systems and recommend further steps to reduce the administrative burden.
Learn more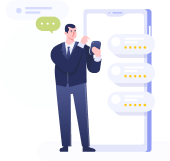 Rediscover
ARTEMIS empowers you to work with a database of outgoing or rejected candidates, former employees for "re-hire"
Learn more