HR technology ecosystem ARTEMIS

ARTEMIS is a suite of professional HR tools ready to digitize your HR processes from recruiting, to automated onboarding and electronic document signing, to employee data management and HR data flow management, to online HR reporting in a single company or a multi-corporate holding company.
Our tools will maximize the customer experience for your candidates and employees, while reducing the time HR can spend on routine administration to ensure employee productivity.
Our clients across various HR agenda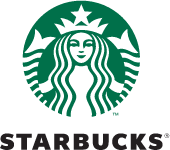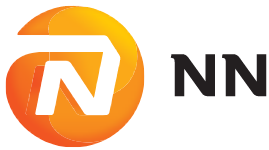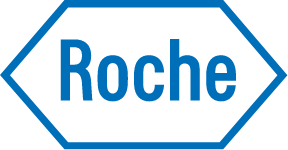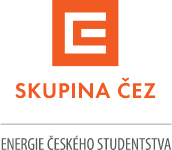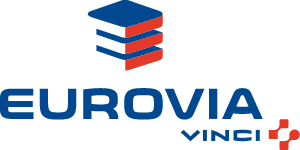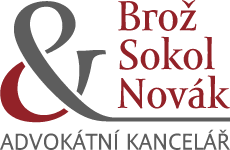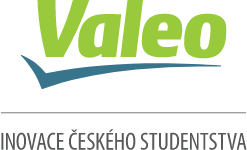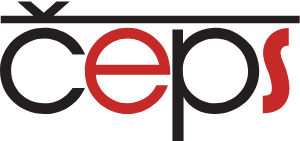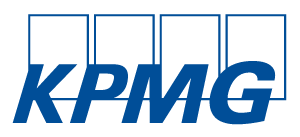 Comprehensive HR digitalization

Need to Help Creating an Employer Brand that Suits Your Company and Attracts the Best Talents?

ARTEMIS = Foundation For Success
We deliver not only an advanced recruitment tool ready for robust digitization of the entire HR agenda and a paper-less solution.

HR/People/Employee Analytics
We prepare and implement datafication of your entire HR agenda.

HR Digitalisation and Automation
We transfer HR Know-how Engine and set up according to the right goals and company needs.

HR process optimization
We can become part of your team temporarily, so the implementation will be done in the shortest possible time .

Custom solutions for HR system integration
We implement the "HR Know-how Engine" to give the company a competitive advantage over its competitors.

We deliver an online learning platform
Manage the complete cycle of education from one online platform.
All-In-One HR Know-how & Software
Become smarter in HR Digi with ARTEMIS (ATMS) Applicant and Talent Management Suite.
Let us guide you through our unique Candidate & Employee Delight Workshop to find out the best HR Digi approach in your company to save time and costs. Thanks to our approach our clients became smarter in HR, built their HR Digi in the shortest possible time with the minimum.
Let other companies go through dead ends in HR digitalization.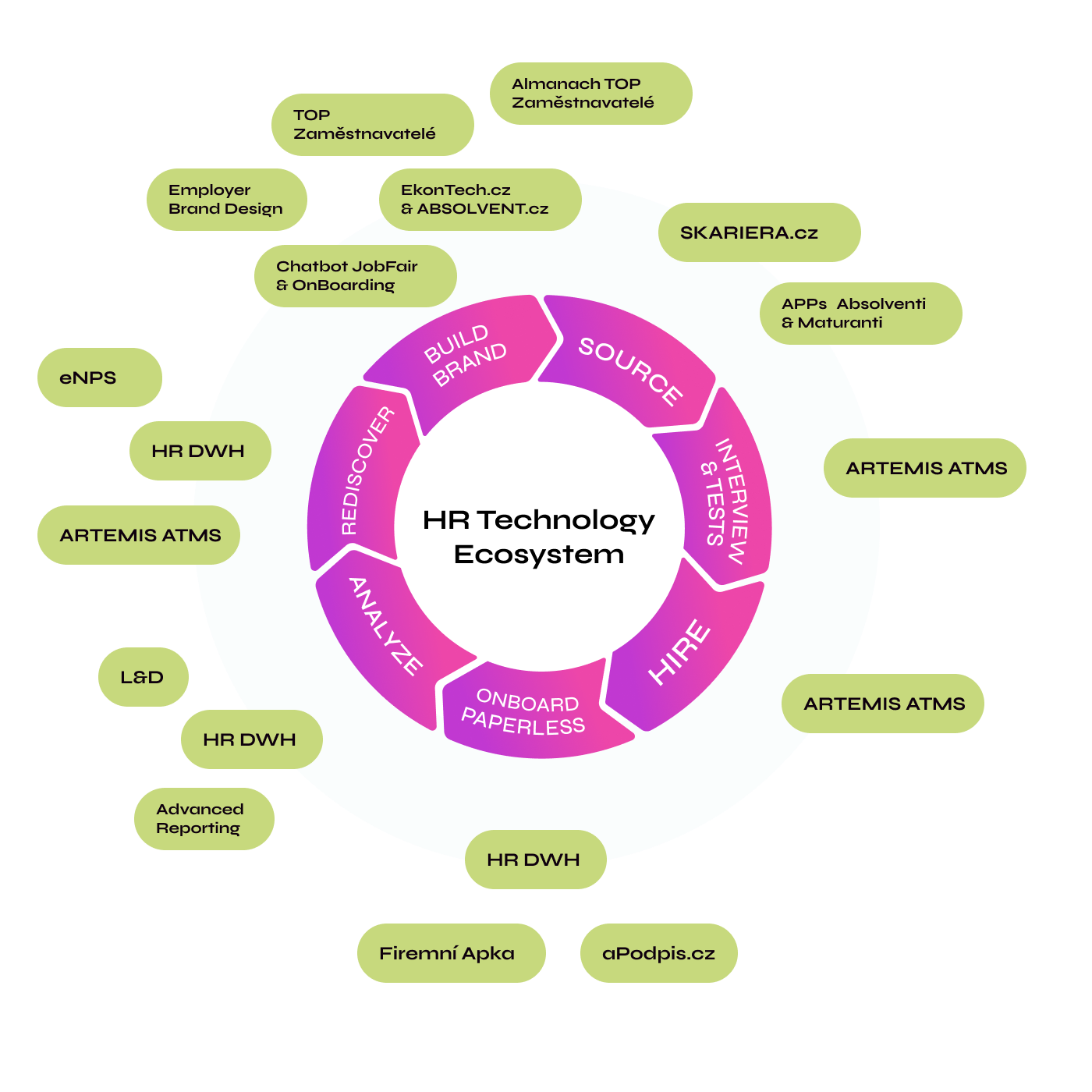 What ARTEMIS customers are saying
The Artemis ATS platform has significantly improved our recruitment processes right from the start. The important thing is that thanks to Artemis, we have gained a lot of extra time to devote to other recruitment activities.
Artemis is a sophisticated, clear and easy-to-use platform that has helped our company to comprehensively digitise recruitment. Now we can easily track candidates, select talented employees, and do it all with greater efficiency. We are very pleased that the Artemis team communicates in a very friendly and helpful manner. Moreover, the support has exceeded our expectations.
Artemis is the best ATS we have ever worked with. The combination of simplicity, efficiency and the latest technology makes it an indispensable tool for any size HR team. Since implementing Artemis, we have seen improvements in all of our recruitment metrics. We recommend.
Courious to see what Digital HR, HR automation and online HR reporting looks like in practice.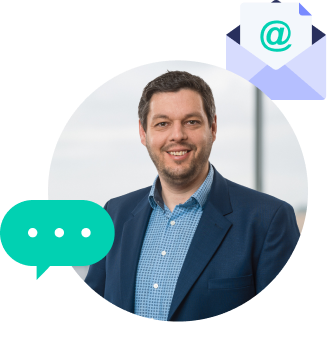 Michal Novák
HR Systems integrator
+420 732 116 117
michal@artemis.careers
LinkedIn
Want to know how to go full HR digital in your company?
Call Us For Advice + 420 732 116 117