Save time with pre-configured templates. For SMS reminders, we provide an SMS gateway. We will connect Artemis ATMS with a chatbot that never sleeps to help with non-stop interviewing.
Way easier with automatic interview and tests funtions

Connect chatbot that never sleeps
Let your ARTEMIS works for you even when your HR team is already out of office.

Automatic candidate testing
Hire the best candidates using automatic testing.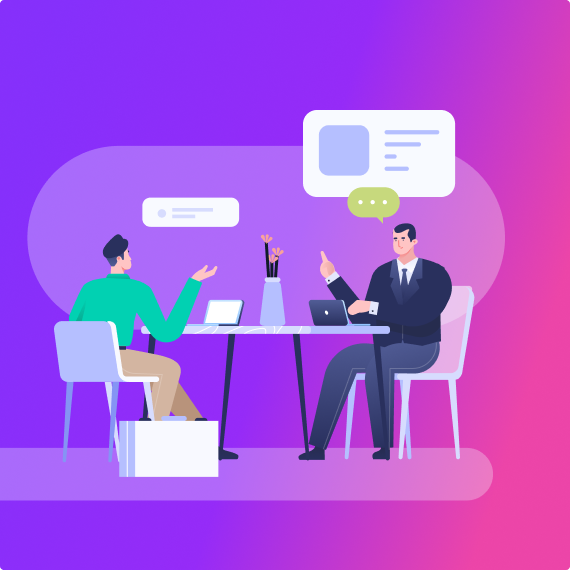 Do your best to get the best employees.
Consolidate all candidate information
Keep all information, messages and candidate feedback in one place. You can work with the data as part of the recruitment process and in the future.
Quickly search the database
Use keywords to get meaningful search results by name, position, department and more. All in one click.
Advance search
Find the best candidates for your vacancies using our algorithms. Select specific jobs, locations, education, etc.
Integration
Connect ARTEMIS with other applications. You can send and receive emails or send SMS notifications directly to the candidate's phone.
Courious to see what Digital HR, HR automation and online HR reporting looks like in practice.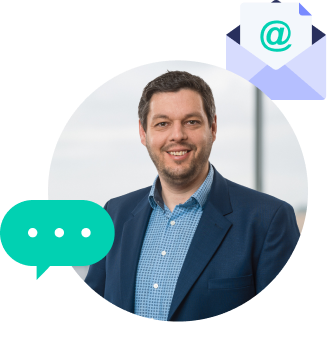 Michal Novák
HR Systems integrator
+420 732 116 117
michal@artemis.careers
LinkedIn
Want to know how to go full HR digital in your company?
Call Us For Advice + 420 732 116 117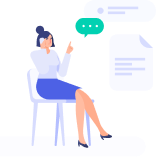 Onboard Paperless
We will connect your HR information systems and recommend further steps to reduce the administrative burden.
Learn more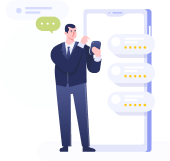 Rediscover
ARTEMIS empowers you to work with a database of outgoing or rejected candidates, former employees for "re-hire"
Learn more