Make onboarding a digital process that makes the recruitment team and candidates delighted.
Reduce the administrative burden to a minimum

Implementation of HR digital technologies
Use the ability to scale your recruitment system unlimitedly on a local and international level, for example by the number of candidates, recruiters or hiring managers.

Onboarding optimization
We connect your HR information systems and recommend next steps to reduce administrative burden and costs.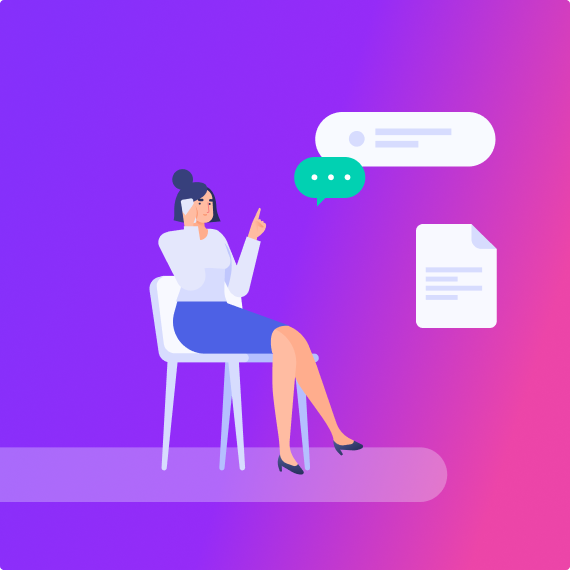 Solutions for HR systems integration
Manage the candidate's progress in recruitment
Track and manage candidates/employees every step of the way. From the first approach to the probationary period and beyond.
Onboarding in one tool
With ARTEMIS, you bring the onboarding process into a tool that can be used across the entire company. The newcomer learns everything they need quickly and easily.
Manage documents online
You control and manage all candidate/employee-related documents digitally. Data is immediately available over time.
Scan documents with OCR tools
You digitize documents such as CVs or documents with OCR software, which recognizes the text and automatically saves it in the CRM.
Courious to see what Digital HR, HR automation and online HR reporting looks like in practice.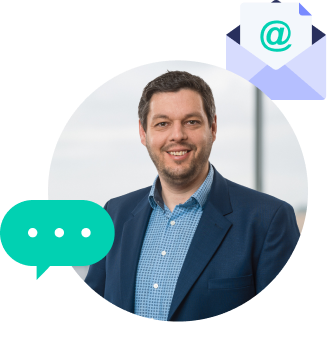 Michal Novák
HR Systems integrator
+420 732 116 117
michal@artemis.careers
LinkedIn
Want to know how to go full HR digital in your company?
Call Us For Advice + 420 732 116 117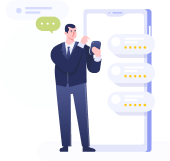 Rediscover
ARTEMIS empowers you to work with a database of outgoing or rejected candidates, former employees for "re-hire"
Learn more