We deliver not only an advanced recruitment tool ready for robust digitization of the entire HR agenda and a paper-less solution
Make recruitment processes clearer at all stages
Get full control over sourcing, costs, and overall recruitment at every phase
ARTEMIS helps you better manage the effectiveness of your advertising channels.

ARTEMIS manages the transparency of your cooperation with the head-hunting agencies.
Make it easier to work with recommended candidates.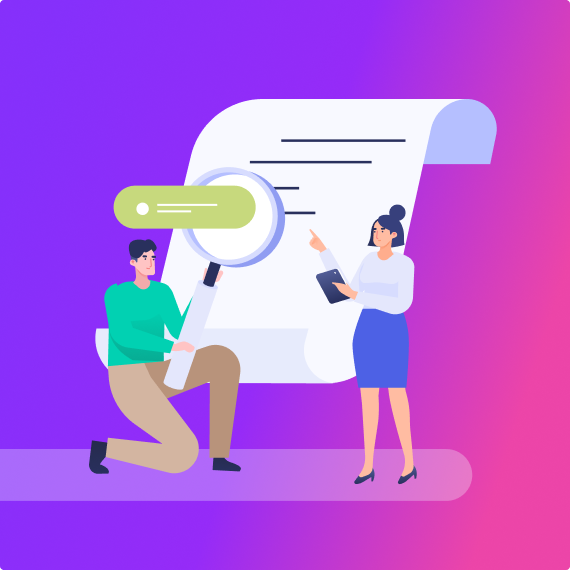 Recruiting software that helps you find the best candidates and enables HR to go fully digital.
Bring delightness in your hiring process for everyone
Become the employer of choice from the first touch point.
Manage candidates from only one place
No matter you advertise on social or other job boards, manage your entire recruitment from ARTEMIS.
Track the performance
Track the performance of every publication place to spend your HR marketing budget effectively.
Cooperate with your HR team
Share candidates in your hiring team for different positions.
Courious to see what Digital HR, HR automation and online HR reporting looks like in practice.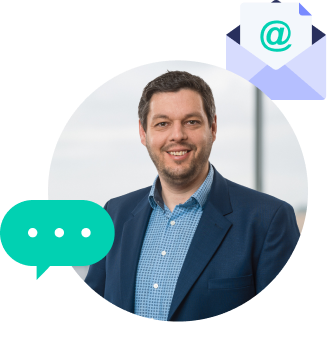 Michal Novák
HR Systems integrator
+420 732 116 117
michal@artemis.careers
LinkedIn
Want to know how to go full HR digital in your company?
Call Us For Advice + 420 732 116 117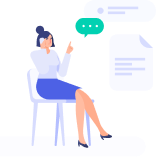 Onboard Paperless
We will connect your HR information systems and recommend further steps to reduce the administrative burden.
Learn more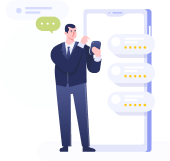 Rediscover
ARTEMIS empowers you to work with a database of outgoing or rejected candidates, former employees for "re-hire"
Learn more