Customize your recruitment system with no limitations. Benefit from efficient management of the entire system, relationship management with the hiring team and candidates or candidate progression through the recruitment process.
Customized recruitment system

Scaling the recruitment system
Use the ability to scale your recruitment system unlimitedly on a local and international level, for example by the number of candidates, recruiters or hiring managers.

Automatic candidate testing
Take advantage of all the benefits of centralizing all recruitment-related activities – communication, recommending candidates for other job seats.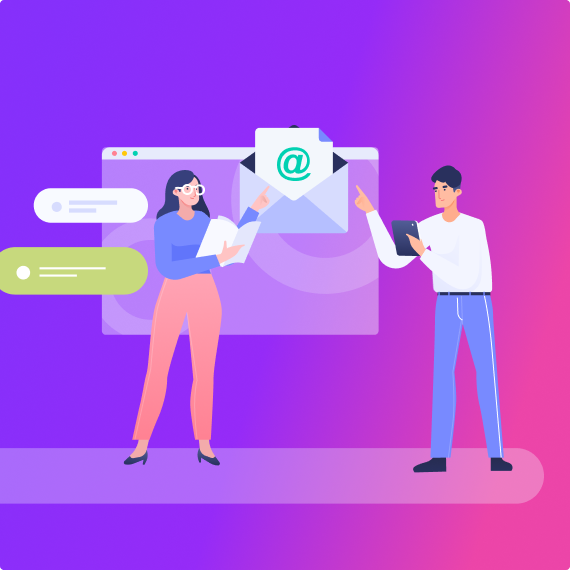 Face hiring challenges with ARTEMIS
Manage the candidate's progress in recruitment
Track and manage candidates/employees every step of the way. From the first approach to the probationary period and beyond.
Assign roles and set permissions
You can assign different levels of access to team members and set the level of administration.
HR team communication
Use integrated chat, emails, tagging, reminders and other useful tools to maximize the efficiency of the recruitment process.
Robust hiring reports
Advanced reporting & predictive modeling to optimize the entire HR function.
Courious to see what Digital HR, HR automation and online HR reporting looks like in practice.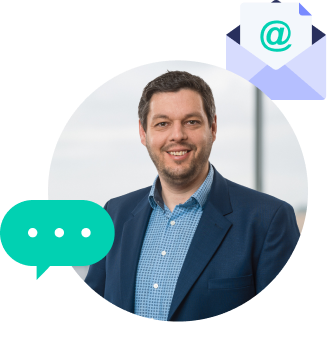 Michal Novák
HR Systems integrator
+420 732 116 117
michal@artemis.careers
LinkedIn
Want to know how to go full HR digital in your company?
Call Us For Advice + 420 732 116 117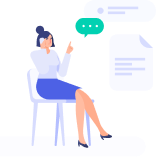 Onboard Paperless
We will connect your HR information systems and recommend further steps to reduce the administrative burden.
Learn more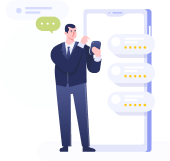 Rediscover
ARTEMIS empowers you to work with a database of outgoing or rejected candidates, former employees for "re-hire"
Learn more