Don't let valuable data in the form of a database of candidate contacts lie fallow. Work with it effectively over time and use it to recruit for other positions. Reach out to your alumni employees to fill new positions that is your GOLD to be rediscovered.
Make the most of "corporate gold"

Efficient processes even with turnover in HR
With ARTEMIS, previously acquired contacts do not fall out of place. Even if the HR department changes people in the team, you can always work effectively with contacts.

Finding candidates more efficiently
With access to old conversations and interactions, you don't have to do the entire recruitment process from scratch. It saves time and costs.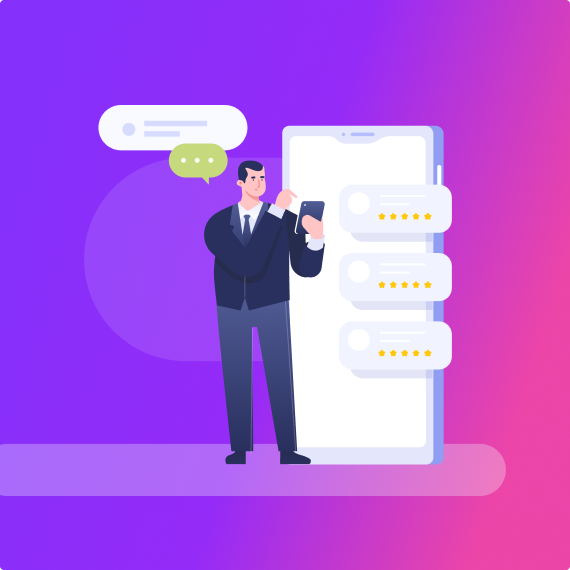 Artemis serves as an alumni tool and open positions as a topic for communication.
Valuable data from the past whenever you need it
With ARTEMIS, you can easily work with data you have collected in the past. Staff turnover is no obstacle either.
Your database that lasts forever
ARTEMIS allows you to work with a GDPR complient database of outgoing or rejected candidates that you can further use for rehiring.
Scoring of candidates
A system for scoring candidates based on education, skills or experience will allow you to select them in the future when position requirements change.
AI filtering and recommendation
With advanced filtering and the use of algorithms, you can easily find even previously contacted candidates that are a good fit for currently filled positions.
Courious to see what Digital HR, HR automation and online HR reporting looks like in practice.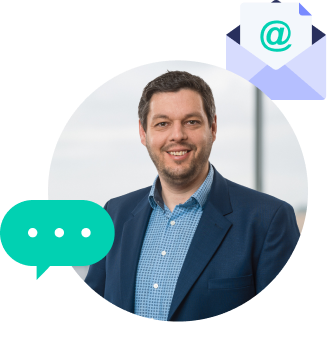 Michal Novák
HR Systems integrator
+420 732 116 117
michal@artemis.careers
LinkedIn
Want to know how to go full HR digital in your company?
Call Us For Advice + 420 732 116 117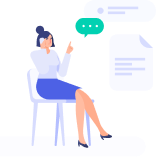 Onboard Paperless
We will connect your HR information systems and recommend further steps to reduce the administrative burden.
Learn more